how it all started
After our Haus Unterfrauner opened its doors in 1969 as a bed and breakfast place, it entertained over decades guests coming to us and many became friends of the family and returned every year to spend their holidays with Sepp and Anna Unterfrauner.
Later the bed and breakfast pension was closed due to the owner´s health, but should this be the end?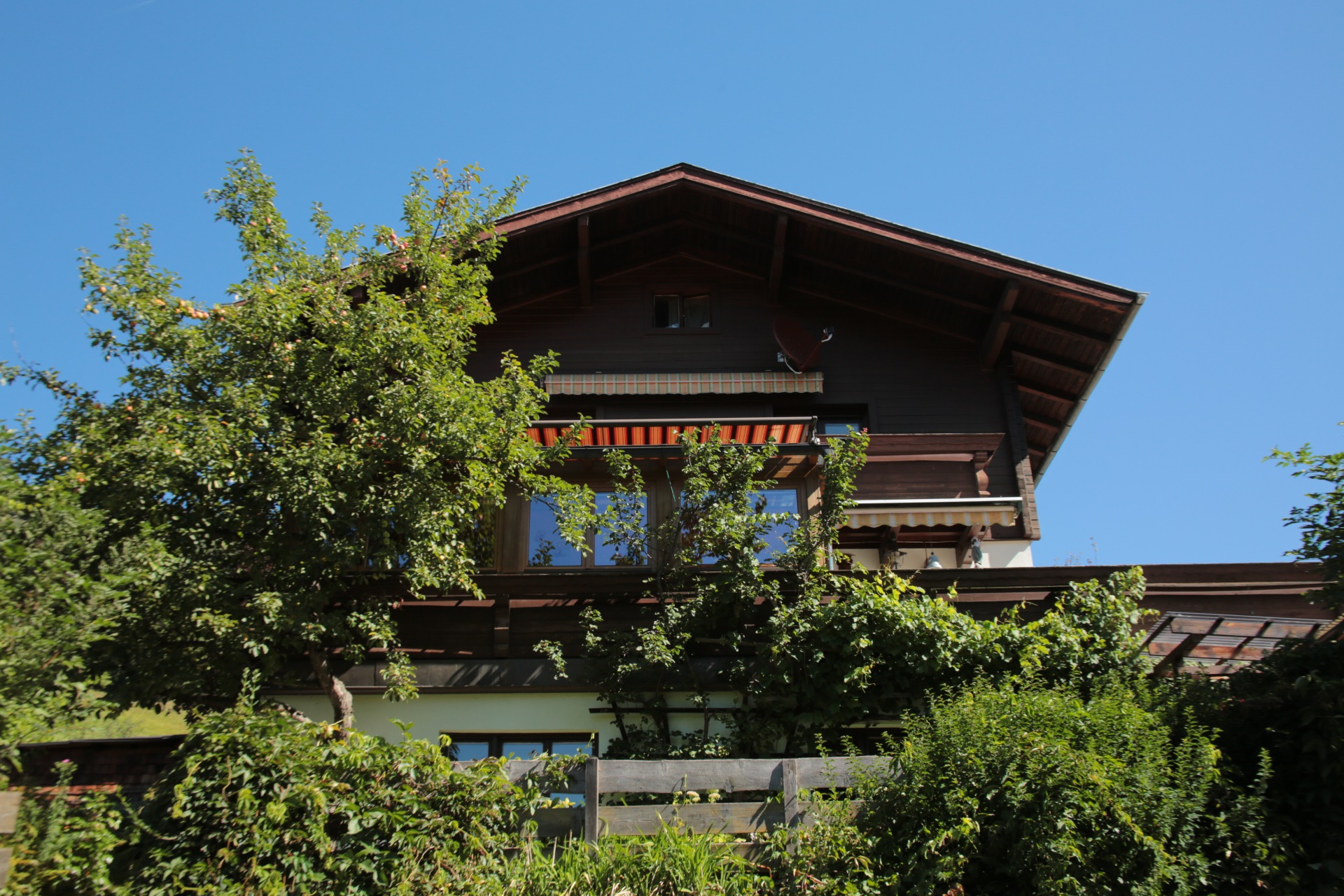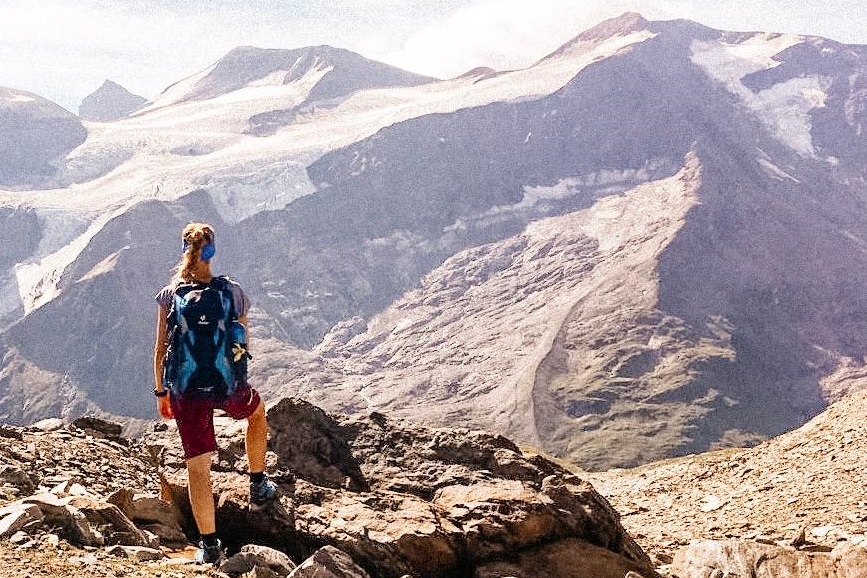 Let's make it short – no! We reopened our Haus Unterfrauner in 2019 and modernized it to reflect the pride of the founders Sepp and Anna Unterfrauner`s work. It is the everlasting hospitality of the owners of this house, which is particularly close to our hearts and instead of bed and breakfast we offer three unique apartments now.
By the way, Sepp and Anna Unterfrauner, who also gave their name to this house opened the Haus Unterfrauner in 1969 in Bruck an der Grossglocknerstraße, would have been just as pleased about the reopening of their house – just as we are.
Linda, Anna and Sepp's loyal dachshund lady, was always by their side and well known to friends, regulars and of course a major part on each mountain tour. Our Haus Unterfrauner is hardly conceivable without a furry four-legged friend.
A loud woof from the Haus Unterfrauner! I am Bandit, I was born in 2015 and found my way to my new home in a roundabout way, but I'll tell you, I feel very comfortable here. The hiking trails right behind the house, a refreshing swim in the Salzach and the snow in the winter months, the thought of it makes me very excited and looking forward to my next adventure. And of course, I would like to share my favourite tours with you, just go ahead and ask my two-legged friends at the Haus Unterfrauner. See you soon, Bandit.