how it all started
After our Haus Unterfrauner opened its doors in 1969 as a bed and breakfast place, it entertained over decades guests coming to us and many became friends of the family and returned every year to spend their holidays with Sepp and Anna Unterfrauner.
Later the bed and breakfast pension was closed due to the owner´s health, but should this be the end?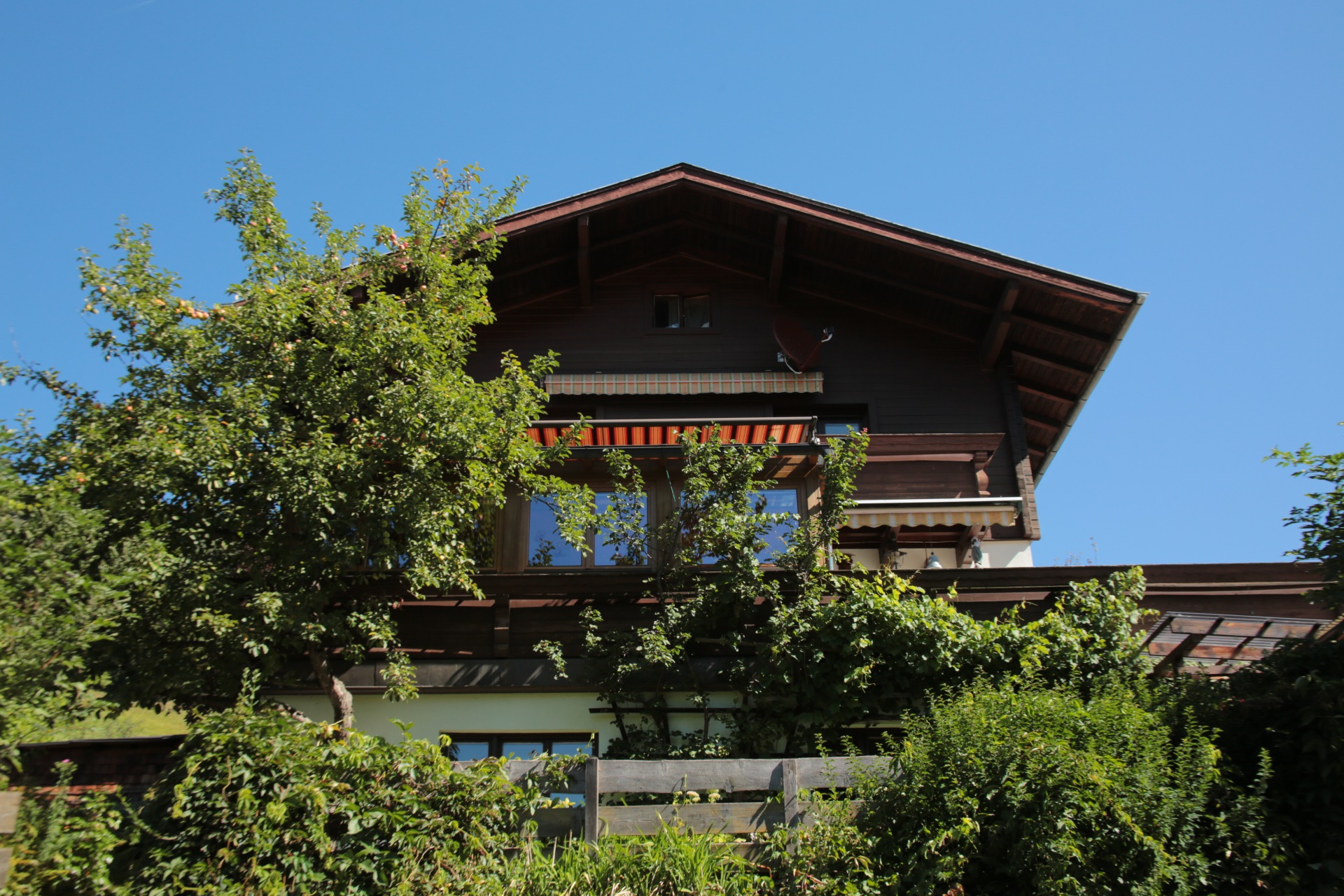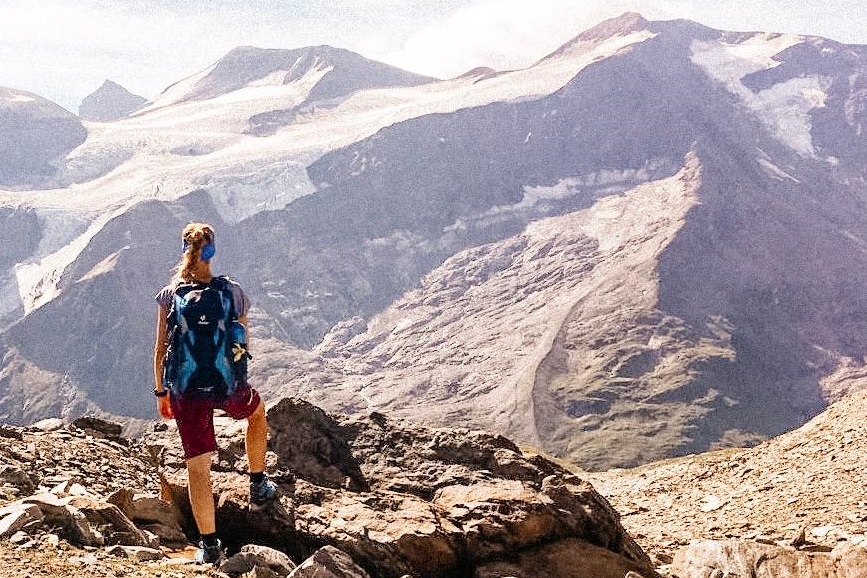 Let's make it short – no! We reopened our Haus Unterfrauner in 2019 and modernized it to reflect the pride of the founders Sepp and Anna Unterfrauner`s work. It is the everlasting hospitality of the owners of this house, which is particularly close to our hearts and instead of bed and breakfast we offer three unique apartments now.
By the way, Sepp and Anna Unterfrauner, who also gave their name to this house opened the Haus Unterfrauner in 1969 in Bruck an der Grossglocknerstraße, would have been just as pleased about the reopening of their house – just as we are.