AS YOU SHOULD NOT GET LOST
how to find us
Whether by car, train or plane – the Haus Unterfrauner is excellent to reach.
Travelling by car you stay most of the time on the highways and for a traffic jam-free journey you can take the train, the Bruck / Fusch train station is within walking distance and if you arrive from Salzburg airport you can be at our destination in an hour.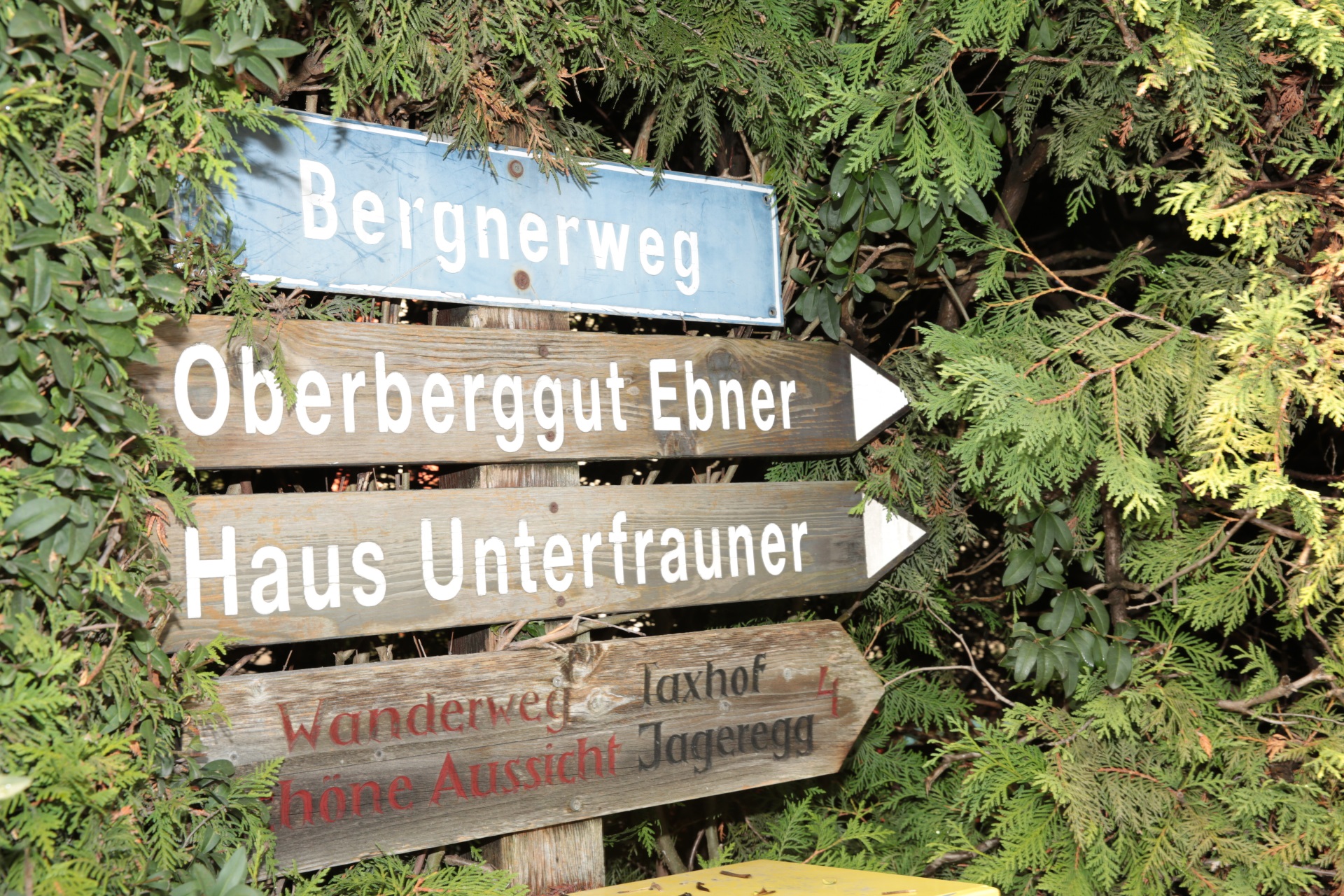 our address
Salzburger Straße 41
5671 Bruck an der Großglocknerstraße
Austria
send us an e-mail!
info@hausunterfrauner.com