DREAMING OF
vacation in the mountains?
Make your dreams come true and be our guest at Haus Unterfrauner! Located on the sunny side of Bruck an der Großglocknerstraße. Hospitable, comfortable and surrounded by nature – this is our Haus Unterfrauner. Just feel great in our family guided apartment house as we focus on you – our guest. We want to make you feel at home. Forget everyday`s life for a few days.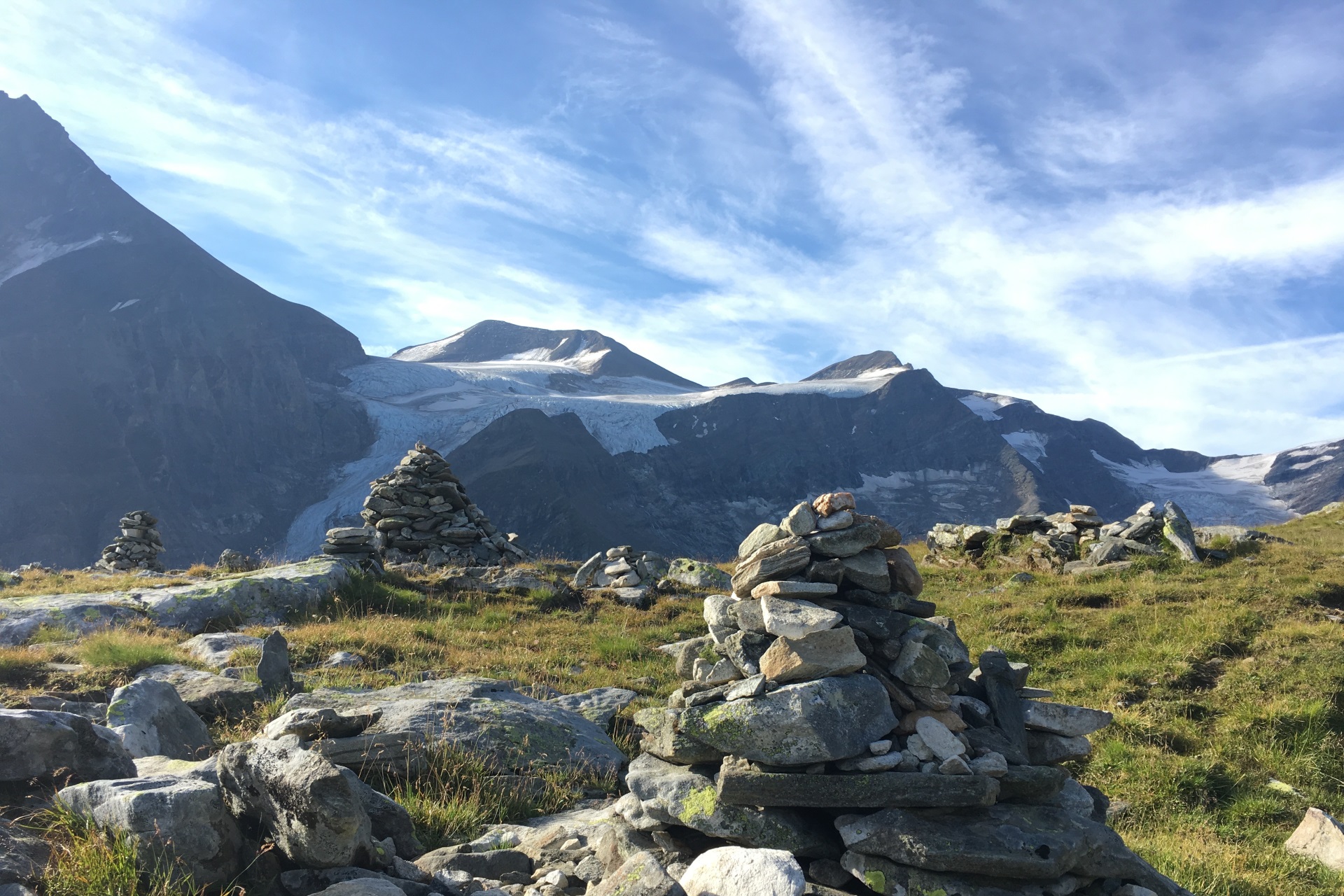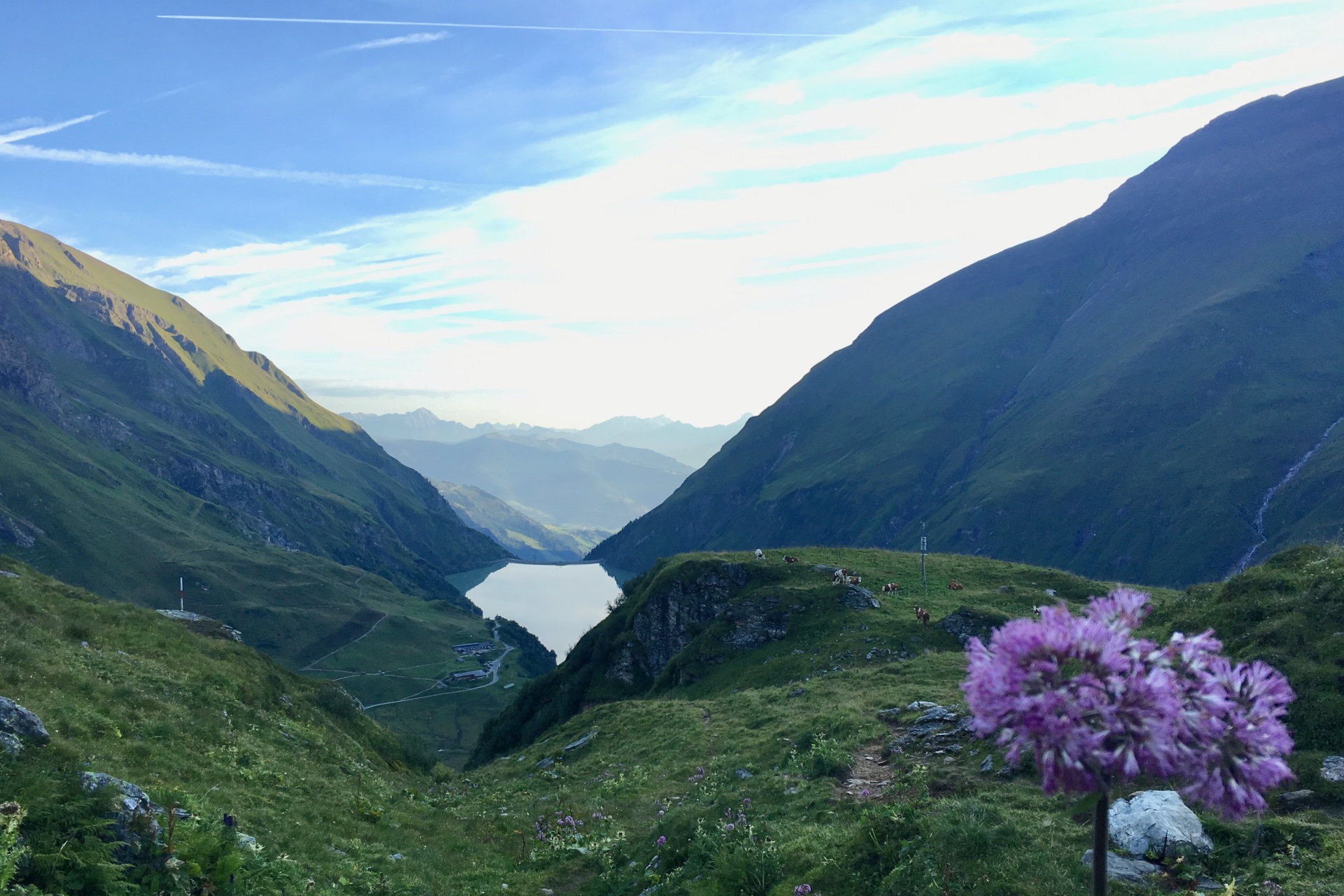 FOLLOW THE
call of the mountains
There is lots to do in Zell am See – Kaprun! Vacation, sports & relaxation amongst mountains, lakes and glaciers.
The region offers you the Großglockner Hochalpenstraße, the Kitzsteinhorn, the Krimmler Waterfalls, Kaprun`s High Mountain Reservoirs, the National Park Hohe Tauern – just to mention a few things.
YOU WOULD LIKE
to stay with us?
We designed our apartments with lots of love for details, because often the little things stay in your memory. Just let your soul be enchanted with our surroundings – inside & outside.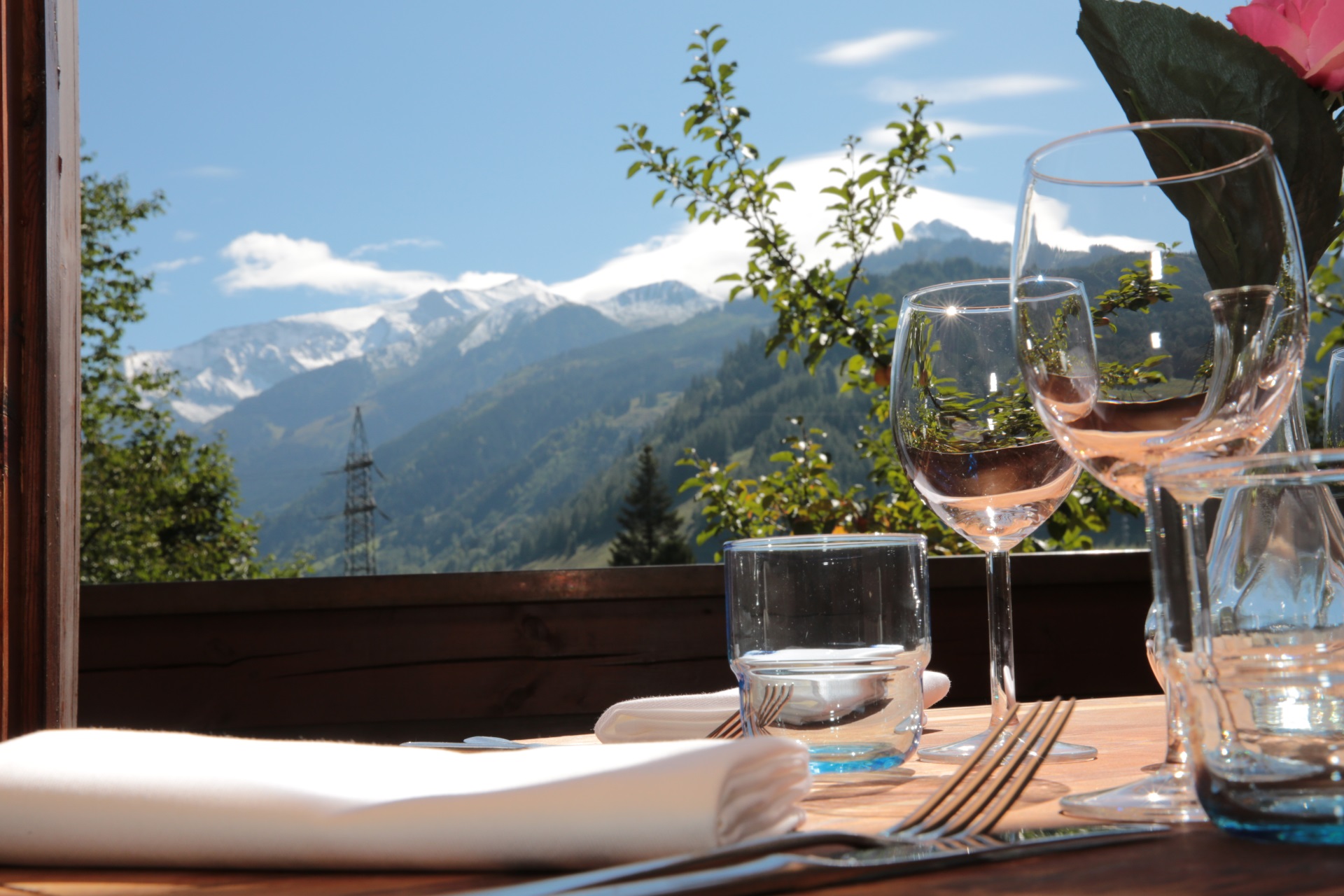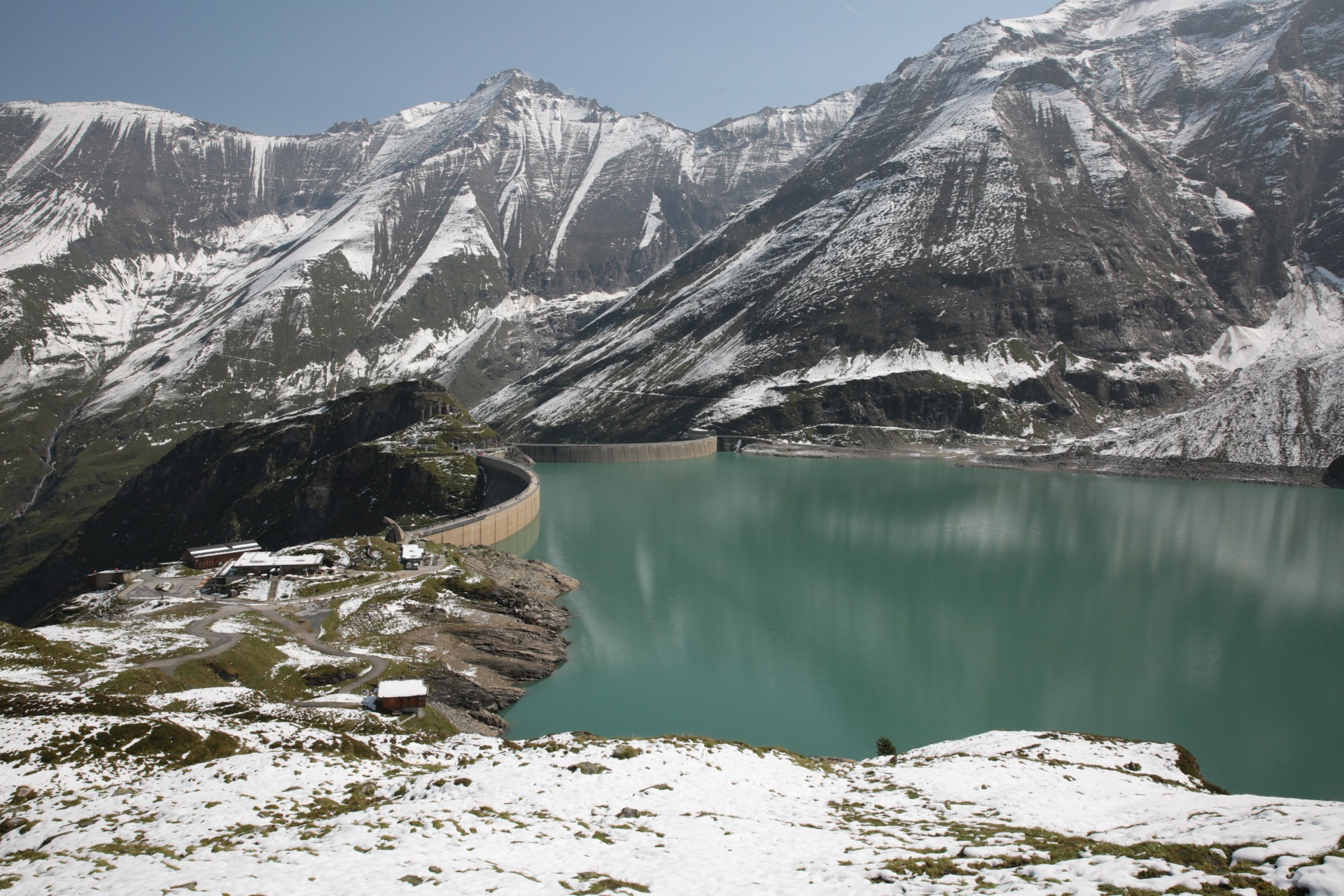 DO YOU
have a wish for more?
Start your own adventure! Lonely mountain trails, romantic alpine meadows, challenging climbing tracks, cool high-alpine gorges on hot summer days, several mountain bike tours or a relaxing bike ride on the Tauernradweg – various possibilities as far as your eye can see. As difficult as it might be, you will have to make a decision.
"You don't have to be rich, to travel well."
"Once a year, go someplace you've never been before."
AROUND HAUS UNTERFRAUNER
News
Anna and Sepp Unterfrauner, the founders of our house, were already convinced of that fact. To make it easier [...]